introducing Frenchie Winery
A bistro without wine is like a dog without a bone! Barkley and Frenchie team up to bring your humans a well deserved treat. Frenchie Winery in the heart of Napa Valley is the world's first tasting room for dogs. A canine-curated collection of wines from Raymond Vineyards will tickle your taste buds... the bottles of biscuits will have your pup begging for more!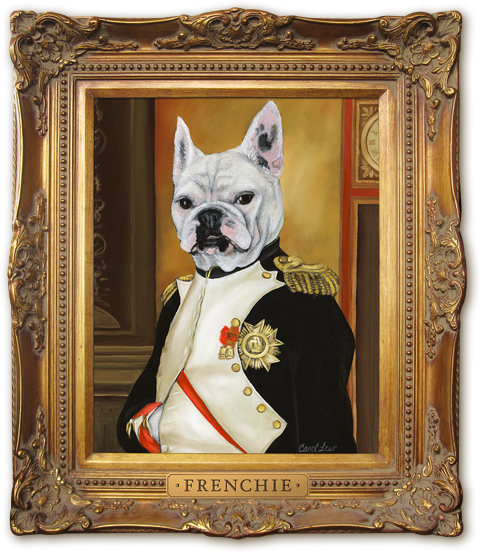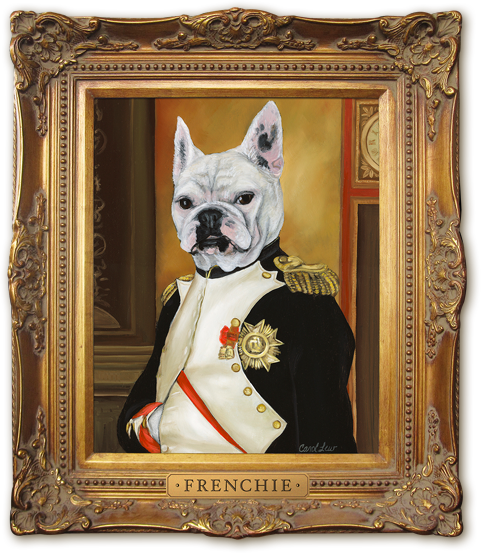 "Let them drink wine"
~Frenchie 2012